2017 was A YEAR. Let me tell you.
There's a line in The Ready Set's song, "Fire in the Sky" that says, "Last year I lost my sense of self, falling apart like someone else." That's really the only way to describe this year in a sentence.
You hear a lot about people trying to "find themselves" + I never really understood the whole sense of losing yourself until 2017. It was a wild + rough year.
My biggest gain from this (past) year was how much I grew as a photographer. I completely invested myself into my work + really tried to push my creativity + my business. This was my first year having multiple photo sessions every month. My first year where I was actually starting to take my business to the next level. I got to work with SO MANY amazing people. From clients of all types, models, make-up artists, and fellow photographers.
It has been crazy to see my photos progress + how I have developed a real style. I am SO excited for 2018. To express my creative eye. Grow to completely new levels. And hopefully see a lot of new places + meet a lot of new people. I am so excited for all the adventures to come. I'm ready for change. I hope you're ready to watch the crazy ride.
Here is a look back at all of my photo sessions from 2017.
(p.s. I know this post is LONG because I included a ton of photos, but I hope you scroll to the end + let me know what your favorite photo was of mine from 2017).
Here's to the next adventure.
--
SENIORS.
Families, kids, couples, special moments.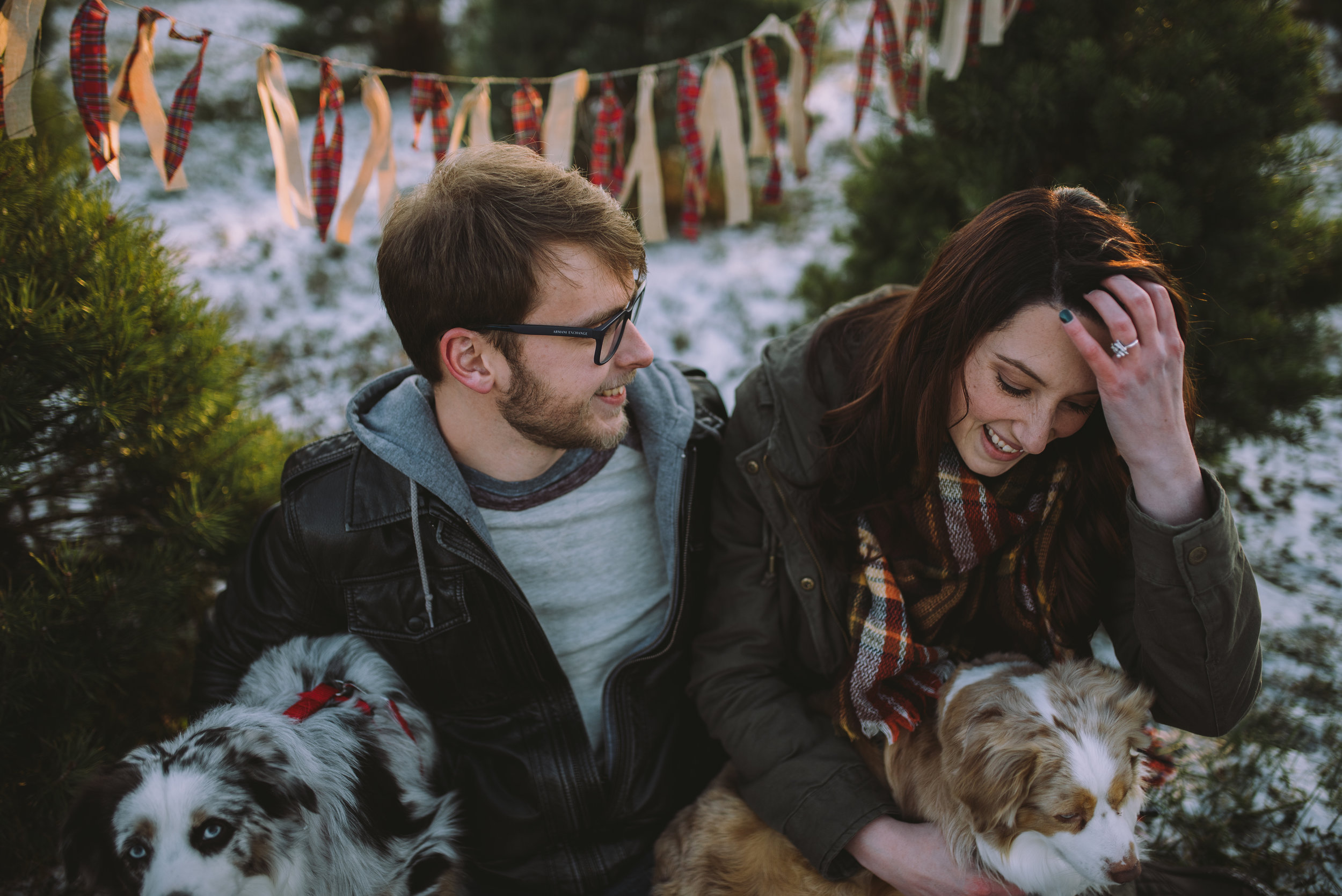 Weddings: My favorite love stories.
Creative Work: Stylized sessions, models, studio portraits, concerts, film sets, performances, self portraits + anything else in between.