Bold is the move.
And this session was a dream.
I teamed up with an amazing group of girls for one of my favorite studio sessions to date. We started with the idea of strong colors and bold makeup and it turned into an amazing vision that was everything I could have ever dreamed.
I'll keep this blog post short and let the photos do the talking.
Look 1: Captured in Cellophane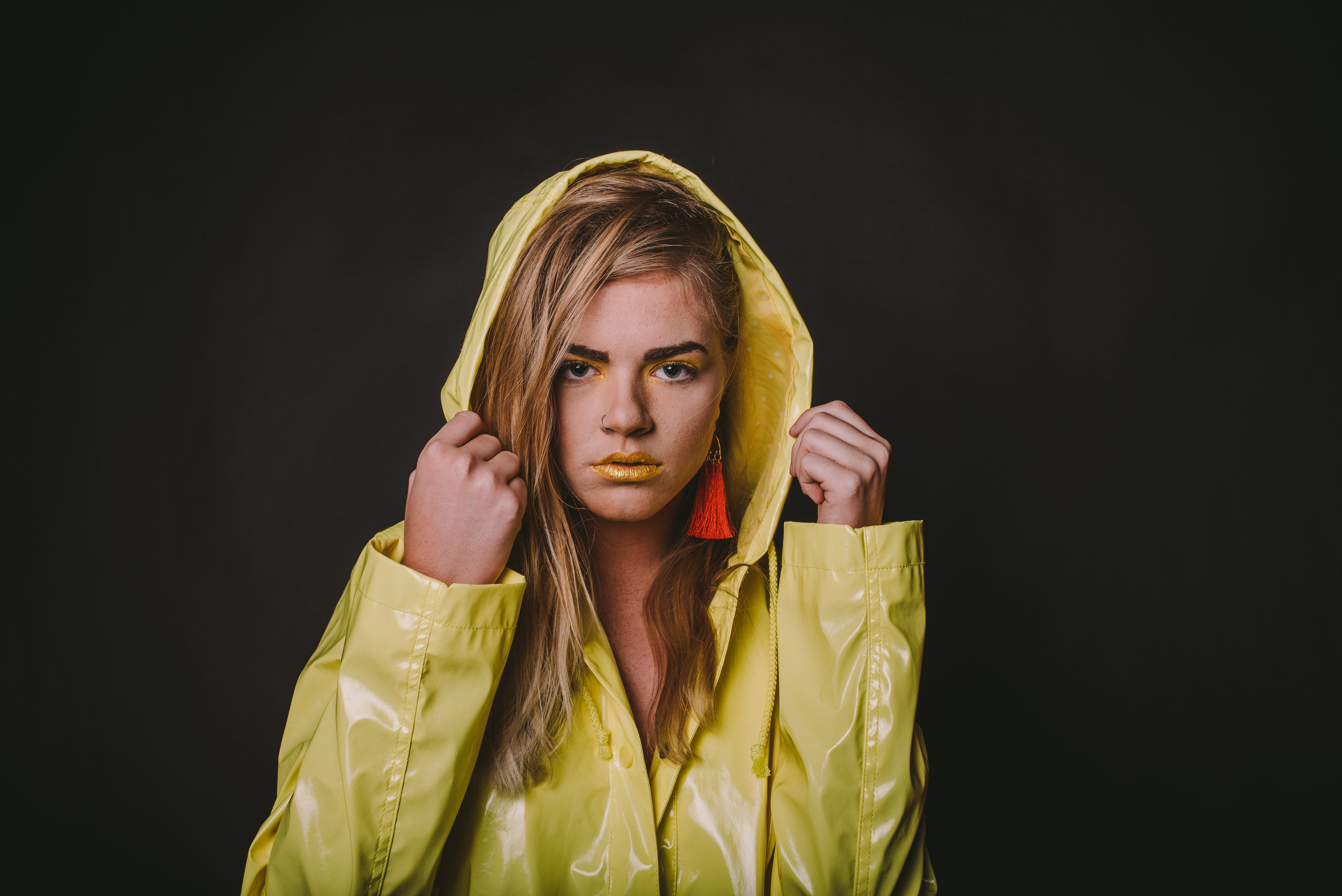 This is some of my favorite work I have ever created in the studio. It was so much fun getting to do a creative session with some amazing ladies. There's one other look to this session that I'll be sharing in a separate blog post! For now, let me know in the comments which look is your favorite! Here's to the next round of creativity.