I tried to think of a clever title for this blog post, but all the patriotic song titles were a little too cliche for me.
I put together this session super last minute. People in Arizona don't exactly celebrate the 4th to the extent that everyone does in Indiana, but who would I be if I passed up the opportunity for a themed session.
There's a high risk fire danger throughout all of Arizona currently (and most of the West), so I passed on my typical sparkler and smoke bomb portraits and went with some cute, simple photos down on Tempe Town Lake.
After it took Sloane & I 45 minutes to find each other, we finally got to take some gorgeous photos at the end of golden hour & beginning of blue hour.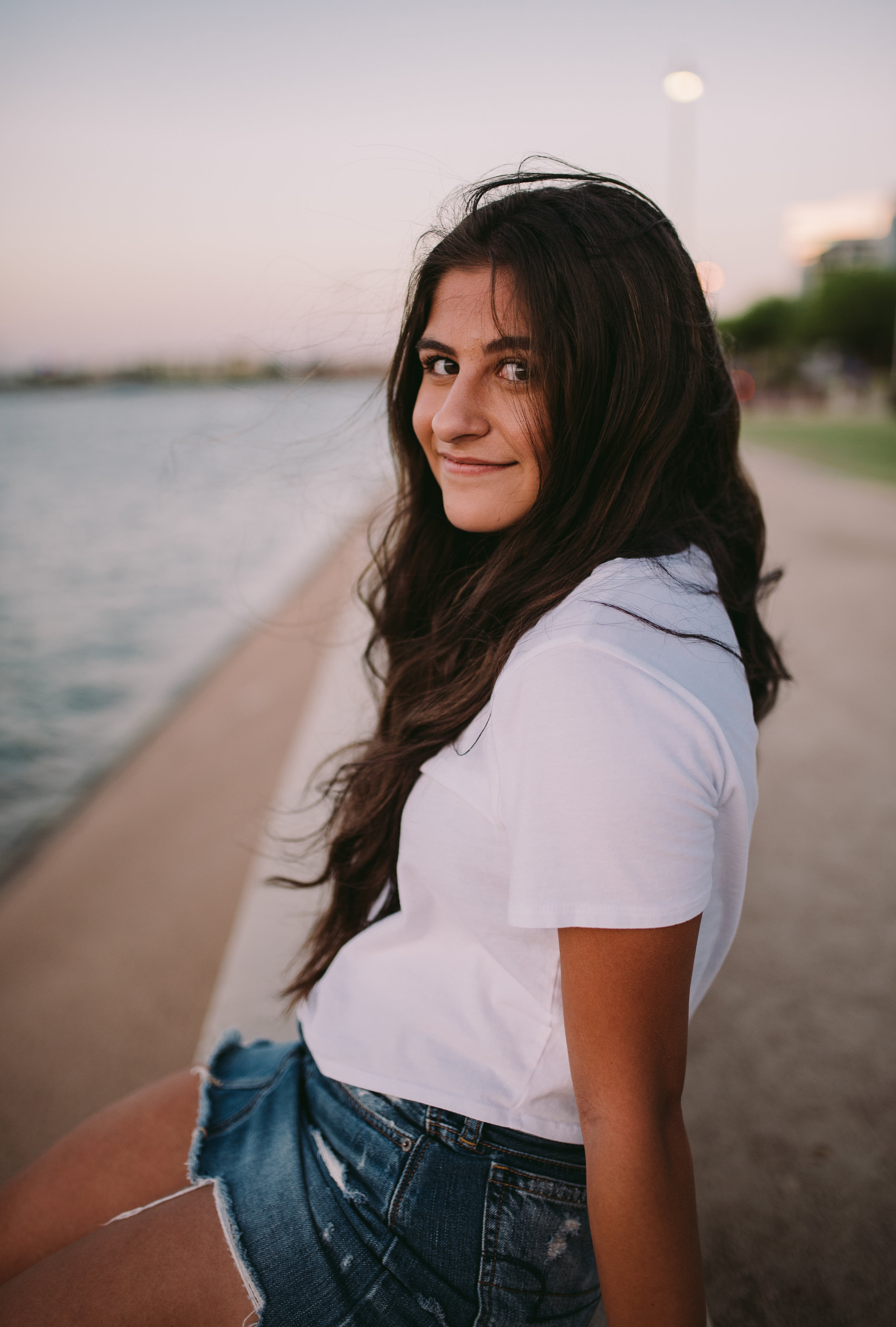 These portraits were super simple, but honestly some of my favorites (sometimes simple is the best I've learned).
Hope everyone has an amazing & safe 4th of July!